Vote suppression has a long and heinous history in the U.S. Over the last two decades, tactics have resurfaced targeting underserved communities even harder. The controversies hinge on how to best balance voter access with safeguards to ensure that fraud doesn't undermine the sanctity of every individual's vote.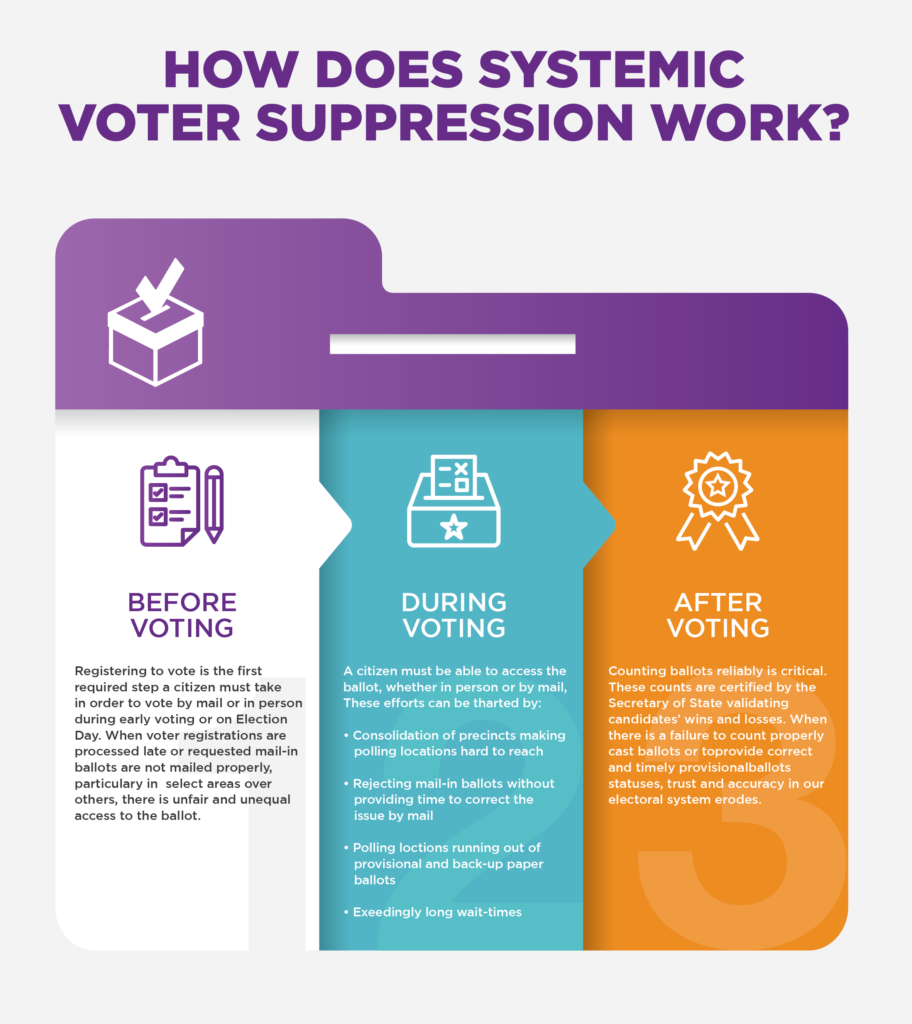 WHAT IS VOTER SUPPRESSION?
Voter suppression is a strategy used to influence the outcome of an election by discouraging or preventing specific groups of people from voting.
A BRIEF HISTORY OF VOTER SUPPRESSION
In the United States, elections are administered locally, and forms of voter suppression vary among jurisdictions. Before the 19th century the right to vote in most states was limited to property-owning white males.
Over time, the right to vote was formally granted to racial minorities, women, and youth. During the later 19th and early 20th centuries, Southern states passed Jim Crow laws to suppress Black voters. These laws included poll taxes, literacy tests, and grandfather clauses.
Most of the voter suppression tactics were made illegal after the enactment of the Voting Rights Act of 1965. However, voter suppression is still a major threat for many individuals.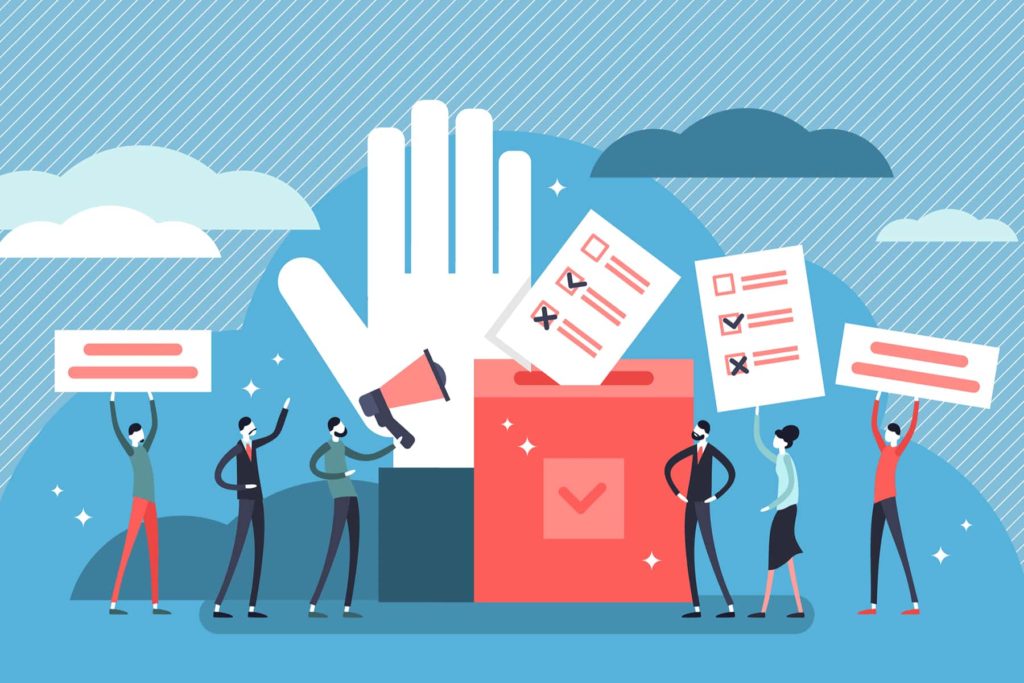 WHO ARE THE TARGETS OF VOTER SUPPRESSION?
People of color are disproportionately affected by voter suppression. It also impacts the women (more so if they are transgender or married), students, elderly, disabled, and low-income or houseless voters.
WHAT DOES VOTER SUPPRESSION LOOK LIKE?
The tactics of voter suppression range from minor changes to undoubtedly illegal physical intimidation tactics and physical attacks on prospective voters.
By contrast, some subtle ways voter suppression burden eligible voters are voter I.D. laws, underfunding of Election Day resources which results in long lines and limited assistance for voters the day of, gerrymandering, felony disenfranchisement, limited early voting, disinformation, and a method called purging the rolls – just to name a few.
Voter suppression can be effective if a significant number of voters are intimidated or disenfranchised.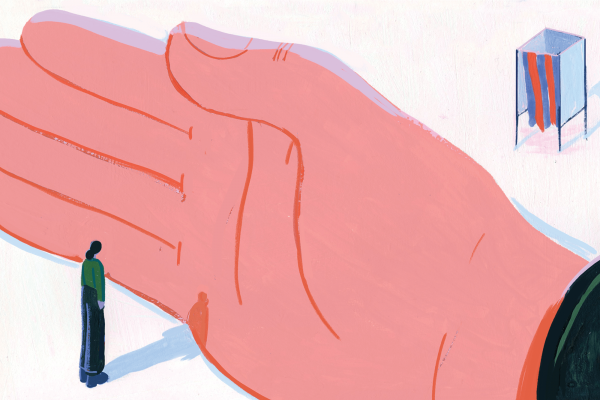 CAN YOU DO ANYTHING TO FIGHT VOTER SUPPRESSION?
This year is an important election year and it is crucial for everyone who can vote to get to the polls. Amid coronavirus health concerns and mail-in voting concerns, it is important to remain educated on your voting rights and how to properly prepare when it's time to vote.
Options might be limited, but there are still simple steps states, political parties, and individuals can take to protect voting rights and prevent fraud in elections.
More resources can be found down below: