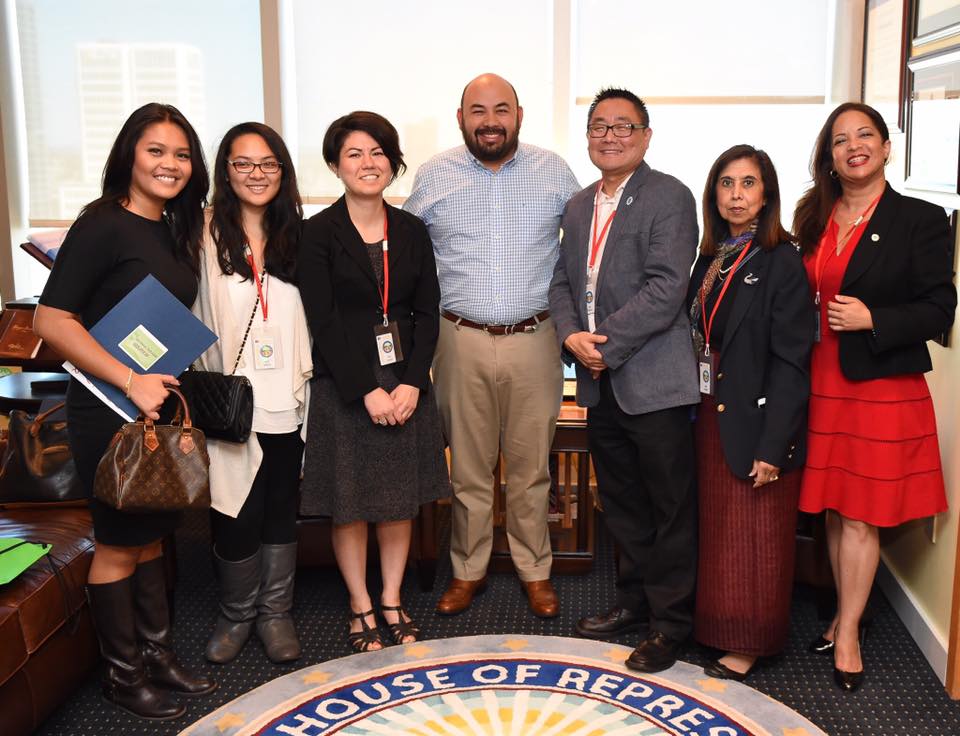 Our activities in the community are guided by our principles:
Support the health initiatives of all member organizations
Promote research and education to address health disparities
Advocate for improved access to personalized, culturally and linguistically competent health care
We represent 286,000 Asian Americans and Pacific Islanders living Ohio, including the constituents of our eight member organizations as well as hundreds of individual members. Our activities are guided by common values, including the belief that all of Ohio's citizens must have access to quality health care. Through our mission-based projects, we strive for excellence through collective action that can improve health programs and services for all.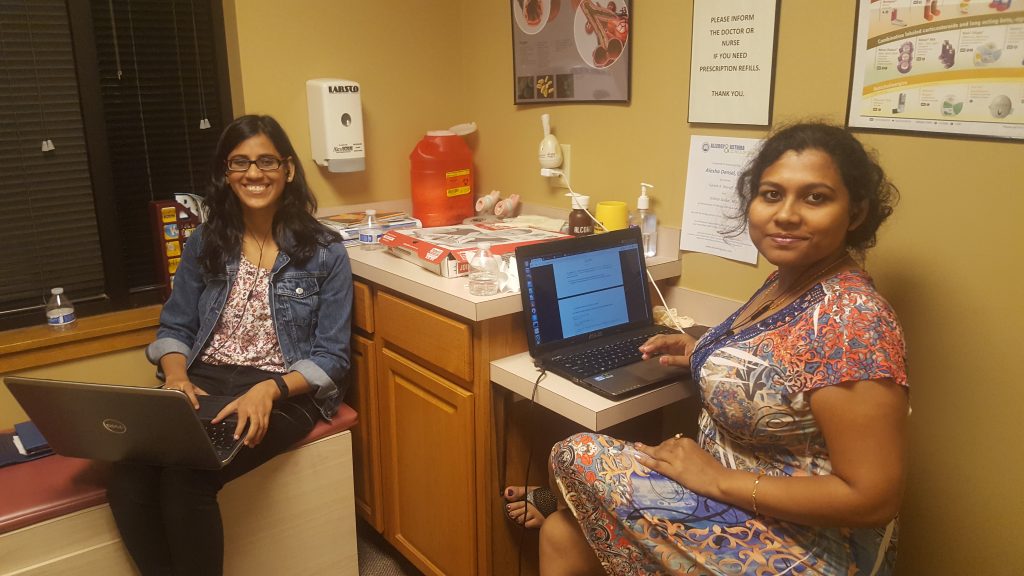 In the past year we have participated in statewide and national projects including: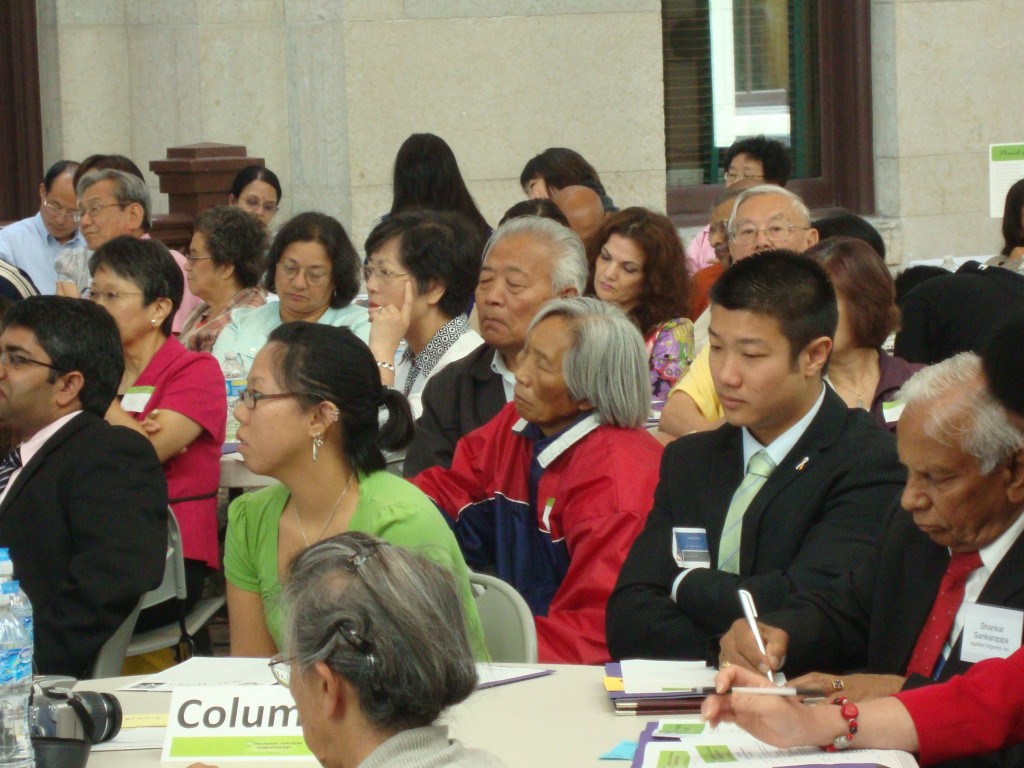 At the 2005 Ohio Asian American Health Conference in Cleveland, OH, the coalition members convened a closing plenary where they determined three key emerging priorities:
Hepatitis B
Domestic Violence/Mental Health
Tobacco ControlAudience members listen to the message
Recently, the API (Asian Pacific Islander) health disparities issues have broadened to encompass other emerging challenges:
API disabilities community
HIV/AIDS
Diabetes
Cancer
As we move into the future, members of the coalition we begin to organize and invest time to develop strategies to address these and other key issues affecting Asian Americans in Ohio.
Save
Save
Save
Save
Save
Save
Save
Save
Save