Ohio Asian American Health Coalition strives to eliminate social inequities that contribute to disparities in the quality of life of Ohio's Asian American and Pacific Islanders (AAPI) through community research, education and advocacy.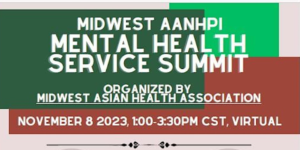 Midwest AANHPI Mental Health Service Summit -Elevating Mental Health Awareness and Collaborative Solutions in the MidwestAsian American and Native Hawiians, and Pacific Islanders Communities (AANHPI).
Read More »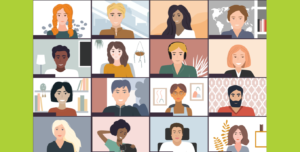 October is Health Literacy Month! Join in on our celebration and sign up for no-cost virtual training today! Upcoming AHLFC Meetings and Training Opportunities Advancing Health
Read More »
This form serves as registration for either in-person or virtual attendance. We will send you additional information closer to the day of panel and how
Read More »
Thank you to our sponsors, partners, and community supporters!