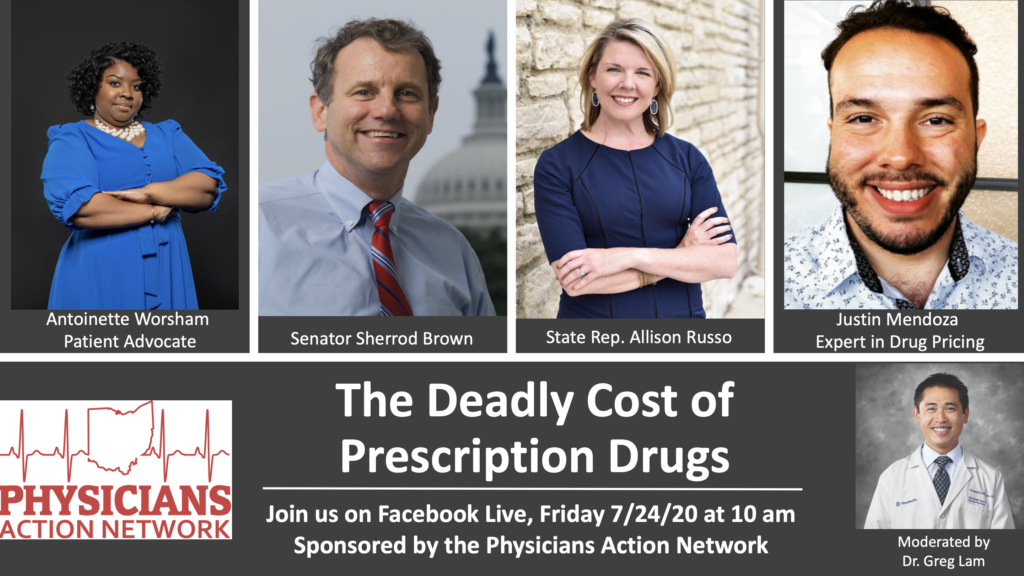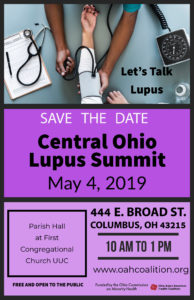 2017 Ohio Asian American Legislative Day
Tuesday, October 3, 2017
11:00 AM to 5:00 PM
Location:
Ohio State Capitol & Pacific Islander
1 Capitol Square
Columbus, OH 43215
ENGAGE with our speakers and attendees
ADVOCATE to your State Representatives & Senators to make YOUR voice heard
LEARN about issues affecting all Asian Americans
Who should attend?
All with an interest in Asian American Affairs, including:
Ethnic community, civic, and faith-based leaders
Asian business owners and entrepreneurs
Older adults
Young adults and professionals
College and high school students
Contact [email protected] for general and transportation inquiries.
This is a free event. Register here to register!
Presented by the Ohio Asian American Health Coalition & Asian American Pacific Islander Advisory Council
---

7070 Bent Tree Blvd, Columbus, Ohio
Join Linworth United Methodist Church, Legacies of War, and leaders from the Lao community in Central Ohio as we discuss the legacy of Unexploded Ordinance (UXO) in Laos. Every day people in Laos are still affected by leftover bombs from a war that took place decades ago. This evening is meant to bring our community together as we seek to bring our world together to raise awareness for this issue and celebrate Lao culture. Free and open to all.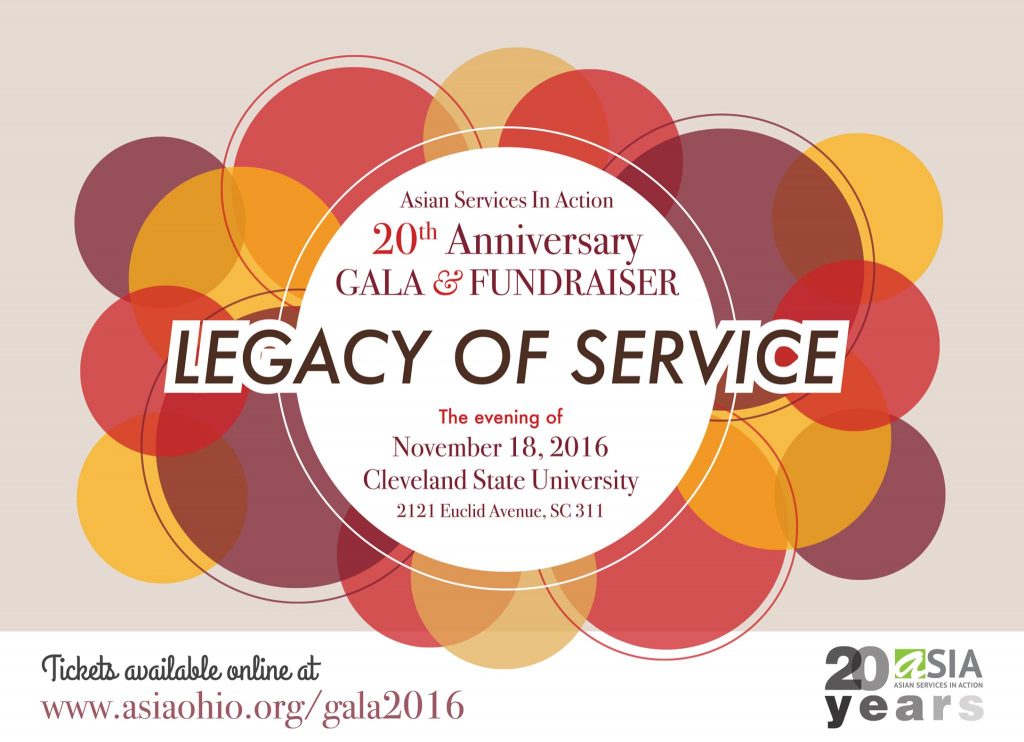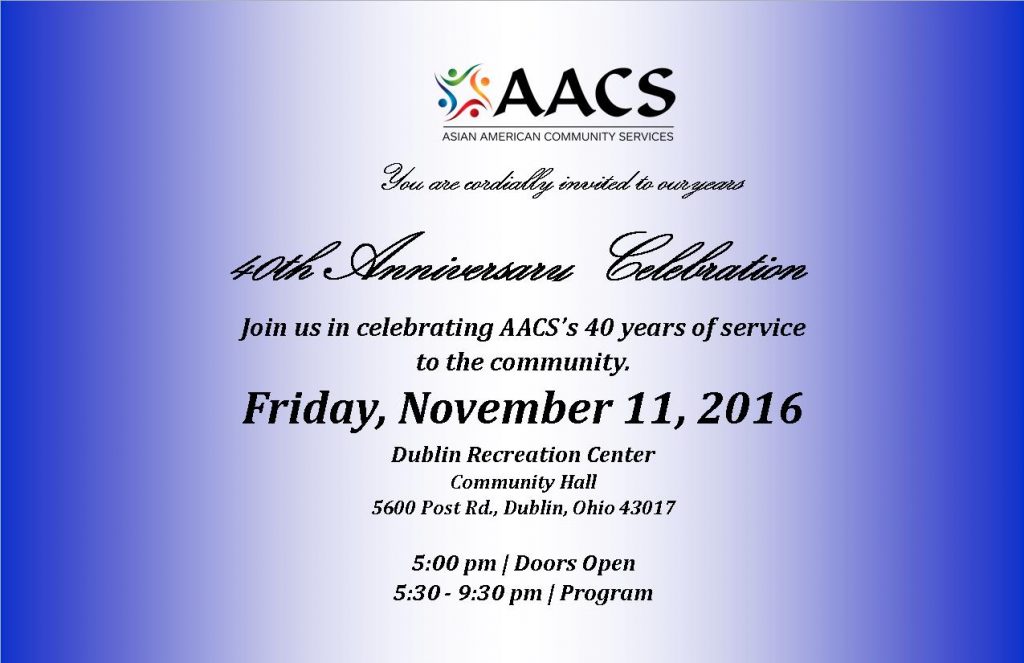 OAAHC Phone Banking Volunteers Needed!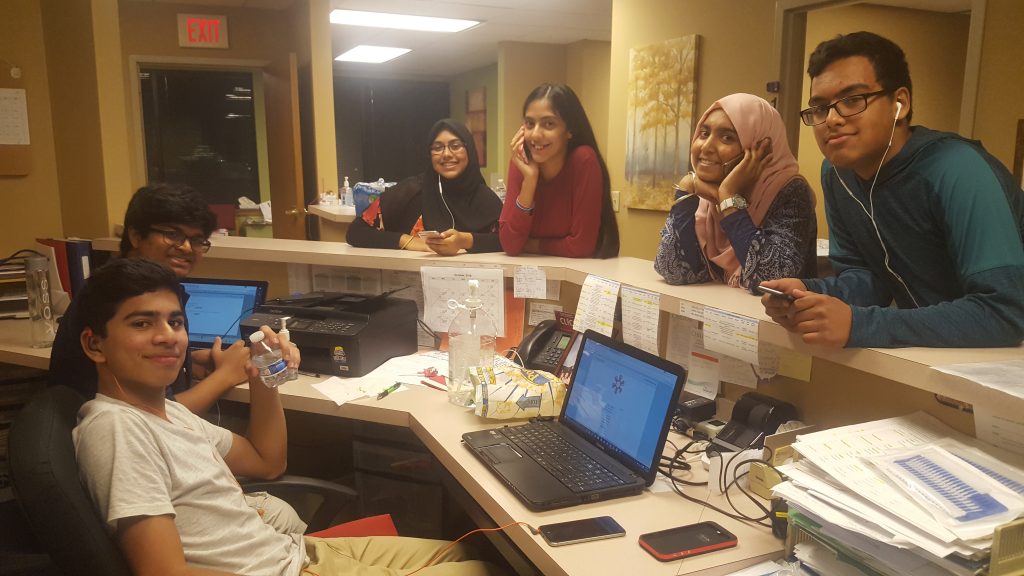 Dates: October 29th:3-7pm. November 1, 2, 3: 5-9pm
Interested in participating to make calls? Send an e-mail to [email protected].
Phone Bank volunteers must speak English fluently. Ability to speak Chinese, Korean, Vietnamese or Asian Indian languages a plus.
 Saturday October 22, 2016 at Peterloon Estate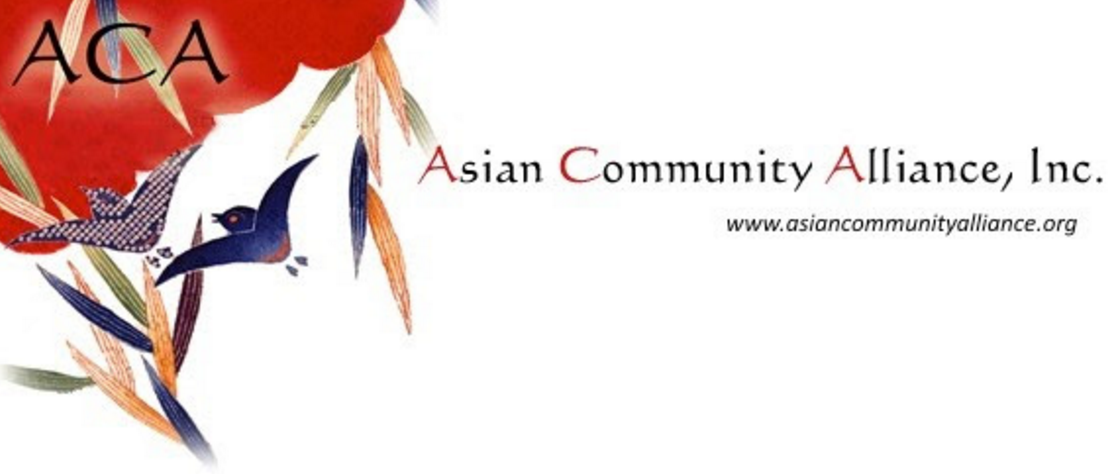 Bhutanese Dance
Pramika Moktan & Sita Rai
Tomiko Ford on Japanese Koto
Liz Wu on percussion
Chaoyue Zhang – Chinese Music (Flute)
Kwi-im Kim – Korean Pianist
Asian Women for Health: Educate. Advocate. Reciprocate.

September 20, 2016, 6 – 7pm at 2231 North High Street, Columbus, Ohio 43201
Change by chance, champion by choice – Author/Cancer Survivor Liz Barker
Save
Save
Save
Save
Save
Save
Save
Save
Save
Save
Save
Save